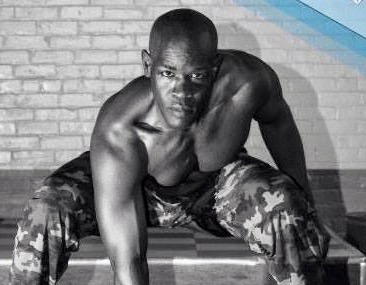 Ramon has been working in the fitness industry for over 15 years. He strives to remain ahead of the trends in fitness. Ramon truly loves working with people, and loves getting to play a part in helping others change their lives.
Ramon was born and raised by his mother and grandmother in La Romana, a small, yet very beautiful city in the Dominican Republic. La Romana is where Ramon's passion for an active lifestyle began because he would play baseball everyday after school.
Ramon is a Certified Personal Trainer through The National Academy of Sports Medicine. His training background also includes Pilates and Stretch Management.
Here at Best You, Ramon teaches group classes; Caribbean Rhythm and Group Circuit Training, Tenacity and Tenacity FT.
Throughout Ramon's life he has strived to raise awareness of the benefits of living a healthy lifestyle. He wants the people that train with him to have fun, get fit, and gain a new outlook on all of the positive things that this life has to offer!